Past and Present CDM Media Summit Speakers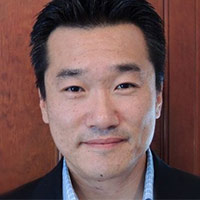 Is Human Intervention Required?
Jin Chun
Head of Cognitive Computing, IT Fellow
Fidelity Investments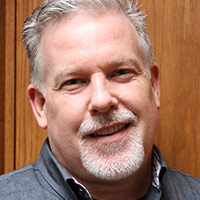 There's an App for That. Unleashing The Possibilities of Mobile-Cloud World...Securely
Jeff Jones
VP Strategic Initiatives
MobileIron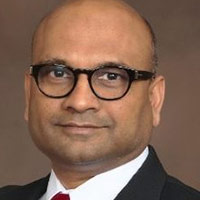 CIOs/CISOs as the Consummate Communicator
Viren Shah
Chief Information Officer
Masco Cabinetry

Mobile Data Quality
Mel Crocker
Director IT Business Transformation / CISO
Enbridge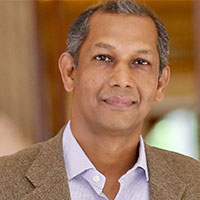 CIO and CISO as Consummate Communicator
Vinod Bidarkoppa
SVP Technology
UnitedHealth Group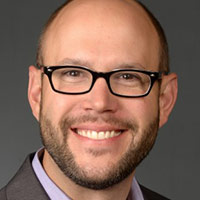 Making Your Way Through the Fog of Cloud Computing
Zach Hughes
Director of IT Development & Operations
CHS Inc.

From Zero-to-Hero: Jumpstarting your Cyber Security Program
Cecil Pineda
CISO/ AVP, Technology Security
Dallas Fort Worth International Airport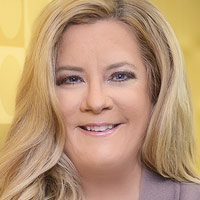 Diversity in IT
Julia Davis
CIO
Aflac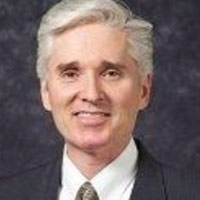 Disrupt or Be Disrupted: The Digital Transformation Journey Has No Parking Lots
Tom Case
SVP - Business Technology- Business Technology
YMCA of the Greater Twin Cities

Which Third Party Do You Trust?
John Campbell
CIO - Partners Continuing Care
Partners Healthcare System, Inc.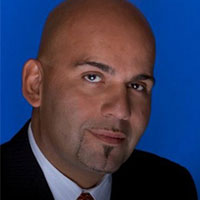 Shadow IT – To Embrace or Eliminate?
Miguel Kanafany
Senior Director, Infrastructure & Integration Canada
Sysco Corporation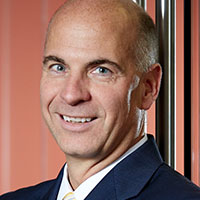 Increasing Consumer Engagement Through Data-Driven Relevance
Mike Marusic
Senior Vice President, Marketing Operations & Technical Services
Sharp Electronics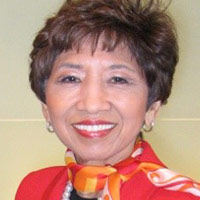 Disrupt or Be Disrupted: The Digital Transformation Journey Has No Parking Lots
Madge Meyer
Former EVP, Chief Innovation Officer & Technology Fellow, State Street Corporation
Individual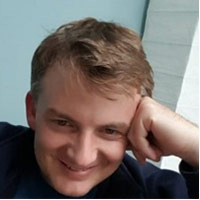 From Savings on ICT to Excelling in Data Care
Remi Caron
Global CTO
Intertrust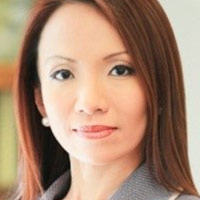 Which
Flora Sah
Former SVP COO Enterprise Risk Management
Individual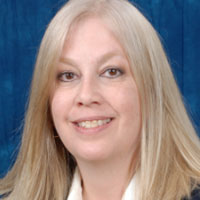 Data Analytics: Top 10 Lessons Learned in Year 1
Shawn Behounek
Senior Manager IT Enterprise Architecture & Data Analytics
Hess Corporation

Demonstrating Marketing ROI
Lauren Vargas
Head of Marketing Technology & Operations
AETNA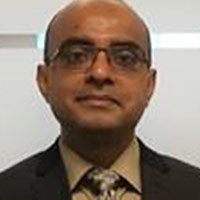 Designing the Digital Workplace
Anand Singh
SVP, Chief Information Security Officer
Caliber Home Loans

Risk Management: The Success Scenario and the Times When Risk Does Not Behave
David Sheidlower
Global Head of Information Security (CISO)
BBDO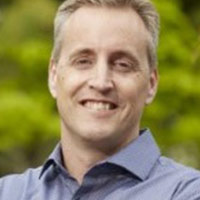 Strategic Planning - Lessons Learned at REI
Gabriel Morgan
Sr. Director of Enterprise Architecture and Business Analysis
REI