Past and Present CDM Media Summit Speakers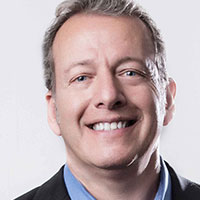 Real-time People and Project Feedback - Opening Pandora's Box or a Treasure Chest?
Michael Gabriel
CEO Quantum Barometer, and former EVP & CIO, HBO
Relationship Barometer LLC

The Future of the CIO in the Coming Digital Economy
Rudi Schmandt
Managing Director | CTO Infrastructure Operations and CTO EMEA
Deutsche Bank

CIO and CISO as Consummate Communicator
Scott Borg
Director (CEO) and Chief Economist
U.S. Cyber Consequences Unit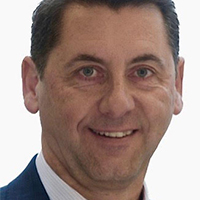 A Journey to Digital Transformation: The People Side of Accelerated Innovation
Fabrizio Fiori
Director Solutions Architecture
Red Hat Canada Limited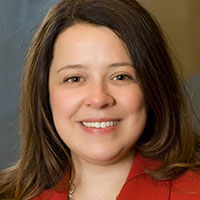 Diversity in IT
Della Shea
Chief Privacy Officer and Vice President of Data Governance
Symcor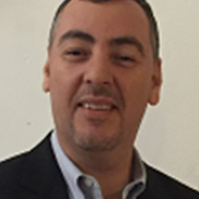 Shadow IT " To Embrace or Eliminate?
Abder Boukour
Vice President & Chief Architect
Farmers Insurance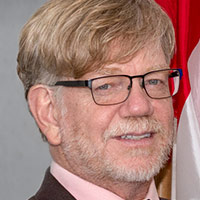 Disrupt or Be Disrupted: The Digital Transformation Journey Has No Parking Lots
Jacques Mailloux
Executive Director - Innovation
Elections Canada

GDPR - Threat or Opportunity?
Bill Limond
Former CIO, City of London
City of London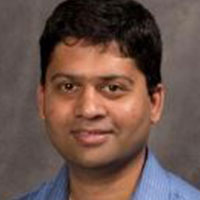 Diversity in IT
Sreesh Inguva
Managing Solution Architect
Fujitsu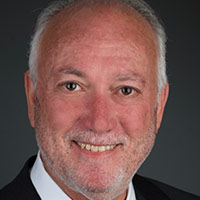 Designing the Digital Workplace
Michael Miora
Global CISO
Korn Ferry International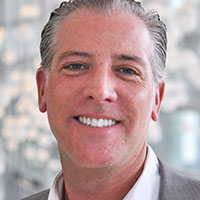 Digital @ Philips
Blake Cahill
VP Global Head of Digital & Social Marketing
Royal Philips

Women in Security
Jane Frankland
Founder
Cyber Security Capital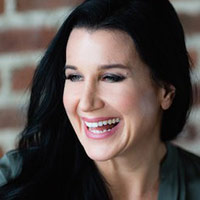 The Power of Hello
Jacqueline Jasionowski
Founder & President
Luxtrinsic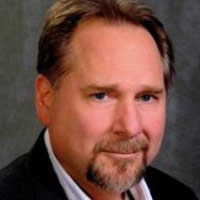 CIOs/CISOs as the Consummate Communicator
Tom Schunk
CISO
Emerson Electric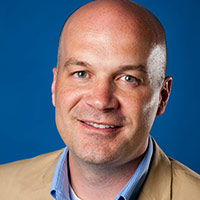 Moving Beyond Our Walls of Data Protection
Andrew Howard
Director of Cyber Security and IT Business Management
Pension Fund of the Christian Church

Leveraging IT for Business Transformation
Darrell Thompson
VP Information Systems and Information Services
Coca Cola Bottling Co. Consolidated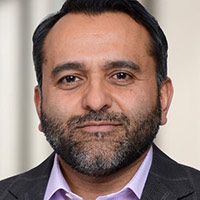 CIOs/CISOs as the Consummate Communicator
Sandip Sahota
Managing Director Head of Enterprise Data
Canada Pension Plan Investment Board

Say Goodbye to Vulnerability Backlogs: Using RASP to Reclaim Control and Reduce Risk
Kunal Anand
CTO
Imperva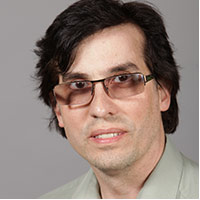 CIOs/CISOs as the Consummate Communicator
William Bailey
VP Information Security
Police & Fire FCU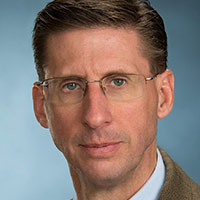 Make the Shift – Healthcare Payer Transformation
Paul Thompson
Director, U.S. Commercial Healthcare and Life Sciences Strategy and Business Development, Enterprise Services
Hewlett Packard Enterprise